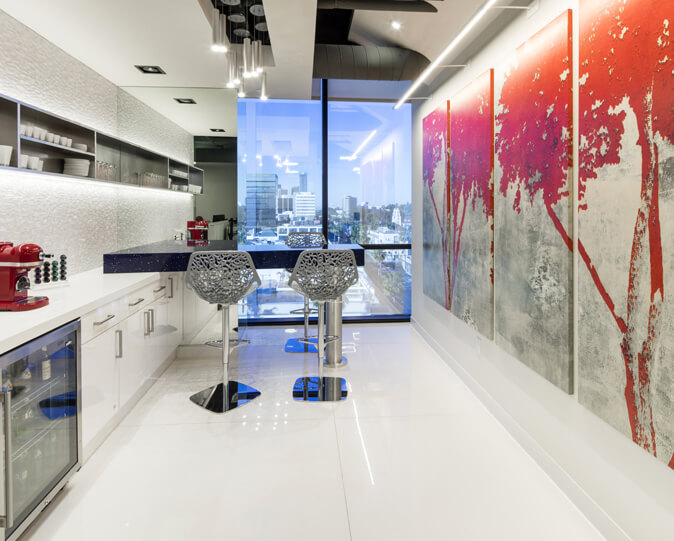 A Valued Partnership
Our success is closely tied to our long-standing and mutually enriching relationships with the real estate brokerage community. We value these partnerships and have earned a strong reputation for integrity, access to private capital and the ability to close even the most complex transactions within shortened timeframes.
If you represent or know of an on- or off-market property that might be an appropriate fit for Maxxam, please contact us. We are always looking to establish new relationships.